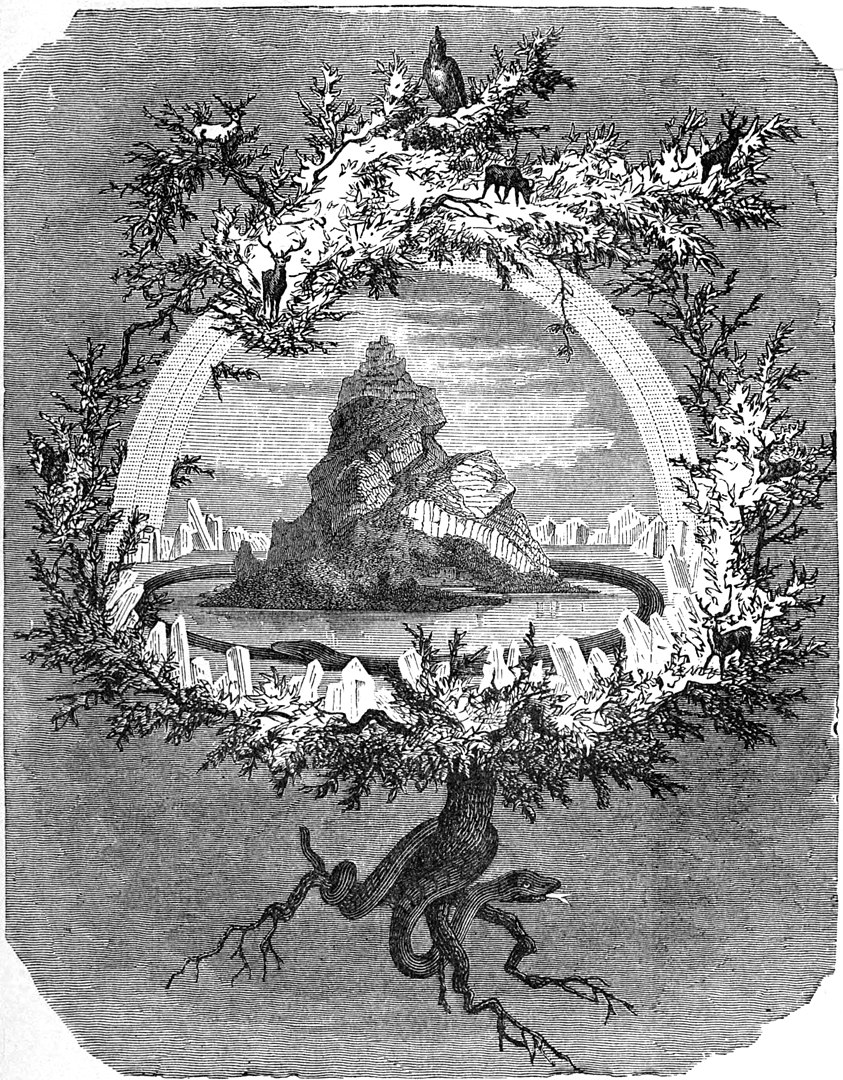 This article presents a security solution implemented as part of a project led by Stack Labs on behalf of one of our customers in the space sector. The purpose of this project was to migrate a legacy application to Google Cloud (Lift & Shift). It is a sensitive application, as its source code is the fruit of a real savoir-faire in satellite imagery analysis, with algorithms developed in-house over many years.
L'ingestion de données consiste à extraire, transformer et charger de grands volumes de données à partir de diverses sources, telles que des bases de données, des API, des serveurs FTP / SFTP, des fichiers, etc., dans un lac de données (Data Lake en anglais).
"Data Lake" est un terme apparu au cours de cette décennie pour décrire un élément important du pipeline d'analyse de données dans le monde du Big Data.